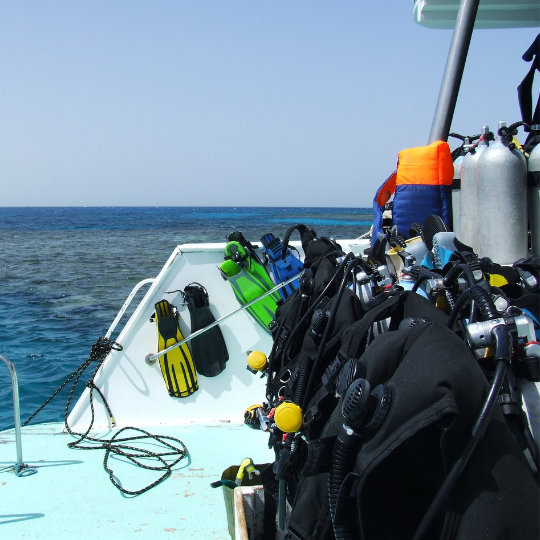 If you are planning to take your Open Water Diver course in a few weeks, then you need a study guide that will help you prepare for the final test.
The PADI Open Water course is the next step for most divers who are looking to broaden their diving skills and experience.
What's included?
This Open Water Diver Exam Prep course will help you prepare for your final test and includes things to know before you take the test, tips from an experienced instructor, tricks for taking the exam, RDP info and 30 online practise questions (57 questions in the handouts).
During the test, you need to answer questions about the basic principles of scuba diving, which shows that you know how to plan dives, choose the right scuba gear and understand underwater signals and diving procedures.
This book is written by an experienced instructor and includes practice questions and answers which are similar to what you will be asked in your test. 
Our Open Water Diver course includes everything you need to know about getting your Open Water Diver certification, including tips from a professional instructor and 30 exam questions with answers! It's like having an instructor right beside you when studying for the final test.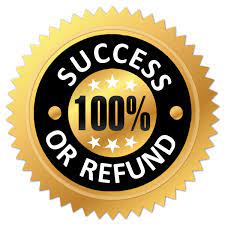 Tips from an Experienced Instructor
The Open Water Diver training teaches you basic scuba skills, so that if something happens to your equipment or guide, you can still be safe for an extended period of time underwater.
This is why Open Water Diver Course is a prerequisite course for any further scuba diving training, before moving on to the other PADI Open Water courses (Advanced Open Water Diver and Rescue Diver).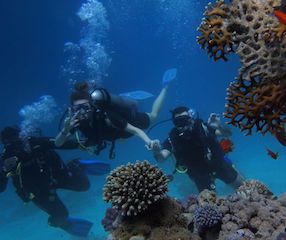 Tricks for Taking the Exam
As to the practical part, remember your instructor will not show or demonstrate the skills in open water, that only happens during the training part in confined water.
To look more confident and safer, always stress the exhaling bubbles while your regulator is not in your mouth, and work on your buoyancy during each and every dive.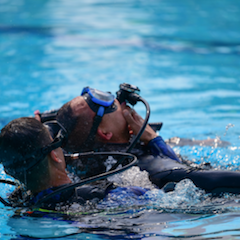 What is a Recreational Dive Planner and why is calculating TBT important?
A Recreational Dive Planner is a dive table and planning program designed for the recreational scuba diver.
We give you additional practice questions to get you used to using the RDP table.
You should learn how to use all the information on the table, and not rely entirely on your dive computer, as it might break or malfunction. Knowing how to plan and execute a dive with the help of the RDP might help you solve problems underwater.
Other Short Courses & Coaching Services
Check your inbox to confirm your subscription